Well, I explained a few weeks ago what happened when I listened to God and went to the beach.  Last week Friday, He gave me instructions in my spirit to go to the beach yet again during the latter portion of the day, and guess what??!!??  I received yet another needed blessing from Him—one which, by the way, I anticipated just based on how He performed the previous time.
Here's how it started:
Thursday of last week I decided to apply for a position "just because" after asking the Lord through a quick prayer for permission to do so.  It was something about the position that struck me, but it wasn't like I felt this was the position of a lifetime or anything like that.  In other words, I was/am simply seeing how marketable I am here in California.  There were problems with me getting past page one of the four-page online form.  So, I opted to E-mail the person listed on the form, explaining that I am accustomed to online applications and rarely ever experience technical issues.  Along with the explanation, I attached my resume in faith and asked that someone contact me so I could complete the application for the position I desired.  I heard nothing from anyone related to the position for the remainder of the day.  Likewise, I heard nothing during the early part of Friday.  However, later in the afternoon on Friday after the Lord spoke to me about relaxing and trusting Him by simply going to the beach is when the answer came (LOL).
A lady with a very pleasant voice had called while I was at the beach chilling out.  Unbeknownst to me, my phone had rung and the new voicemail message indicator had sounded.  I heard none of this over the sound of the waves, wind, sea gulls, and people.  As I prepared to leave the beach is when I noticed a missed call and a new voicemail message.  While listening to the message, it became quite clear the Lord had allowed the resume to reach the destination He intended.
When I returned the lady's call, she made it clear immediately that I was who/what they were seeking without being overt.  She also wanted to be clear that they desired me to fill an administration position as opposed to a classroom level position.  Then she proceeded to tell me that the goal was to interview me Monday morning (just a few days later).  Also, should I make it beyond the morning interview, I would need to meet with a second group that same afternoon to complete the second round of the interview before a final decision is made.
CONCLUSION:
Interview One: PASSED
Interview Two: PASSED
Job: Offered same day after I was told it would take two days to make the decision
God: Glorified, Exalted, and forever Trusted
Ya'll, one scripture—perhaps two—covers it all for me: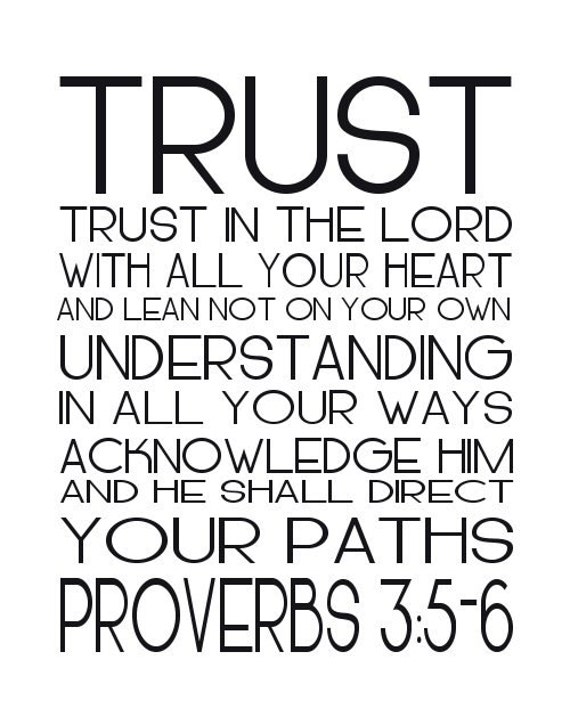 and
Please know that I am not merely accepting a "job."  No, this is an assignment the Lord and I are discussing.  Some parts of the work I already know…other parts, He will reveal to me along the way.  Nevertheless, I am HONORED to be used by Him in the capacity He deems best.  There's also more to this testimony concerning travel to and from the appointment and how simple God made things for me.
Please help me PRAISE our God for the things He does for us when we're obedient to go to the beach and even when we're disobedient to think He needs our help.
Praise God from whom all blessings flow.  Praise Him all creatures here below.  Praise Him above ye Heavenly hosts.  Praise Father, Son, and Holy Ghost. Amen!

-The Doxology